Pelikan Print Co. (2018-Current)
Pelikan Print Co. began as an ambitious, one-person screen printing endeavor with limited edition prints. It came together through an exploration of the crossover of design and illustration. The prints explore animals and artifacts and small encounters with everyday wonders.
Now, PPC includes patches and apparel in addition to digital and analog prints.
Instagram
here
. Shop:
Etsy
/
Fy!
Cards featured on
MOO
.
Branding, illustration, production, design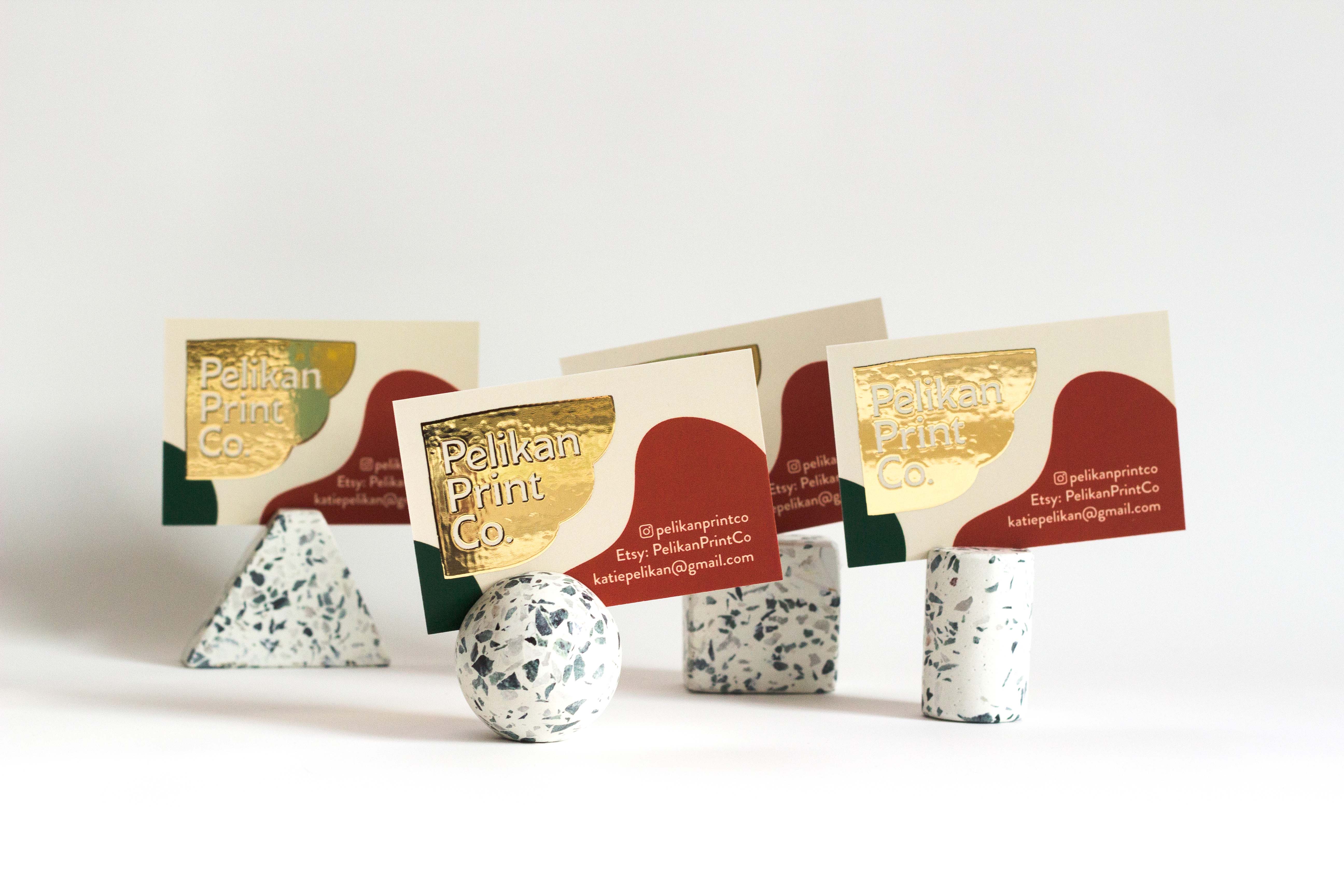 Umbrella Plant
- 2-color screenprint, limited edition
Dawn (crab) and Dusk (moth)
- embroidered crewnecks
Snowdrop (in Rust, Sage, Sand, and Blossom) - 3-color screenprinted crewneck, limited edition
Pollinator Patch series
- embroidered iron-on moth patches
Tangerine Tiger & Lemon Leopard
- 3-color screenprints, limited edition
Web assets - Instagram
Mothecary Series
- 3-color screenprints, limited edition
Rooster Amphora
- 4-color screenprint, limited edition
Mirror Palm (Black) - 1-color screenprint / Tangering Tiger - digital print